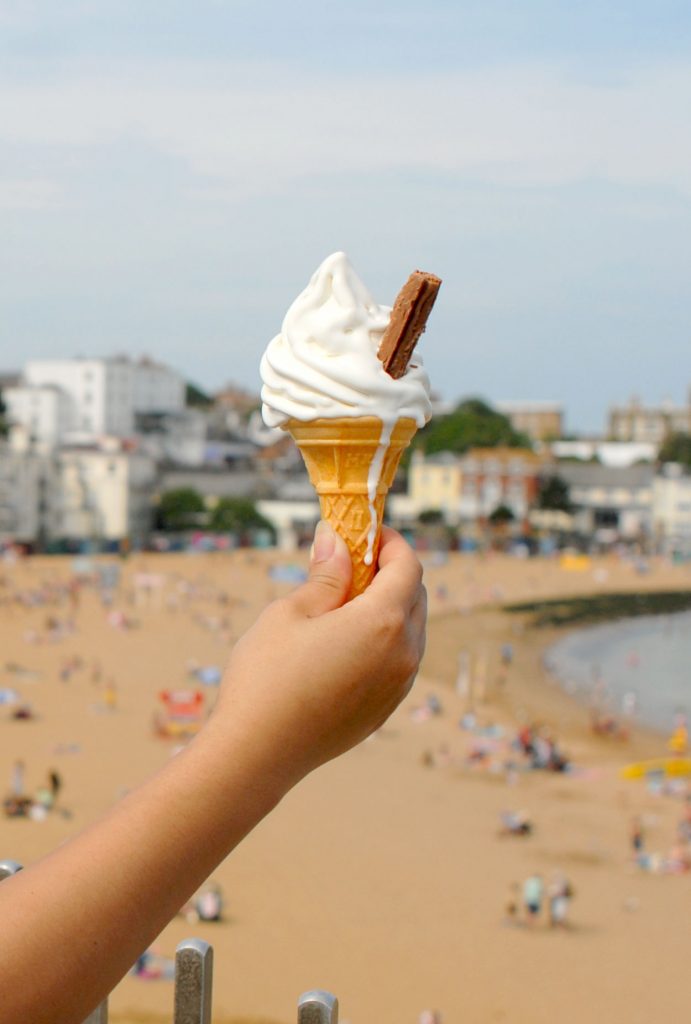 I write, specialising in tech and food projects, food history & contemporary food design.

One of my projects is:
Ice Cream Empire: an artbook that I'm art directing & writing that is part-documentary & celebration of the uniquely British ice cream industry.
A journey from past to present through photojournalism & written exploration of the British identity through its stomach, interwoven with personal stories of ice cream men, van builders, ice cream makers & others, this is ultimately be a spotlight on the industry & appreciation of the experiences of those in it.

I've written for the social media accounts for Starship Technologies from July 2017 – May 2020, some recent posts.